TRANSPORTATION
Services Worldwide
When it comes to transportation services across the globe, Loon Limo is your reliable go-to. We offer an extensive range of chauffeured vehicles to cater to your unique travel requirements. Our VIP services are designed to provide you with a plush and opulent journey, right from the moment we greet you to the time we bid you farewell at your chosen destination.
Loon Limo has a proven track record of delivering the highest levels of service & worldwide chauffeured vehicles. Whether a ride for an individual, airport transfers, a night on the town or an executive corporate event, we are committed to ensuring your ride is tailored to you and we strive to exceed your expectations.
At the heart of our dedication to providing top-notch ground transportation services lies our unwavering commitment to safeguarding the well-being of every passenger we serve, from the moment of pick-up to the final drop-off. In order to guarantee the highest standards of safety, we conduct thorough and routine safety inspections on all our vehicles, and our chauffeurs undergo rigorous training and undergo extensive background checks. Moreover, our chauffeurs are intimately familiar with the local terrain and conditions of the regions they serve, enabling them to provide a smooth and secure travel experience for each and every passenger.
Our Personalized Chauffer Vehicles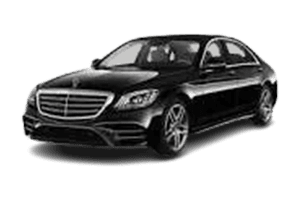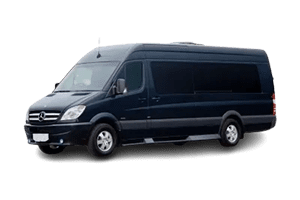 Executive Vans & Sprinters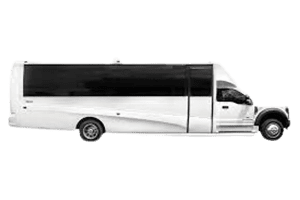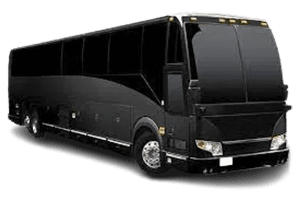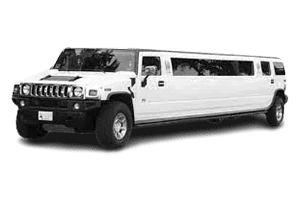 By proceeding with your reservation, you acknowledge that you are in acceptance of the terms and conditions as well as the privacy policy.
We specialize in executive, corporate, and high-end profile clients, in addition to catering to everyday travelers. What you can expect when reserving Loon Limo, is a customized, white glove and elevated experience. 

Offers Worldwide Solutions


Professional 24/7 Reservation Concierge

Professional, Black Tie Chauffeurs